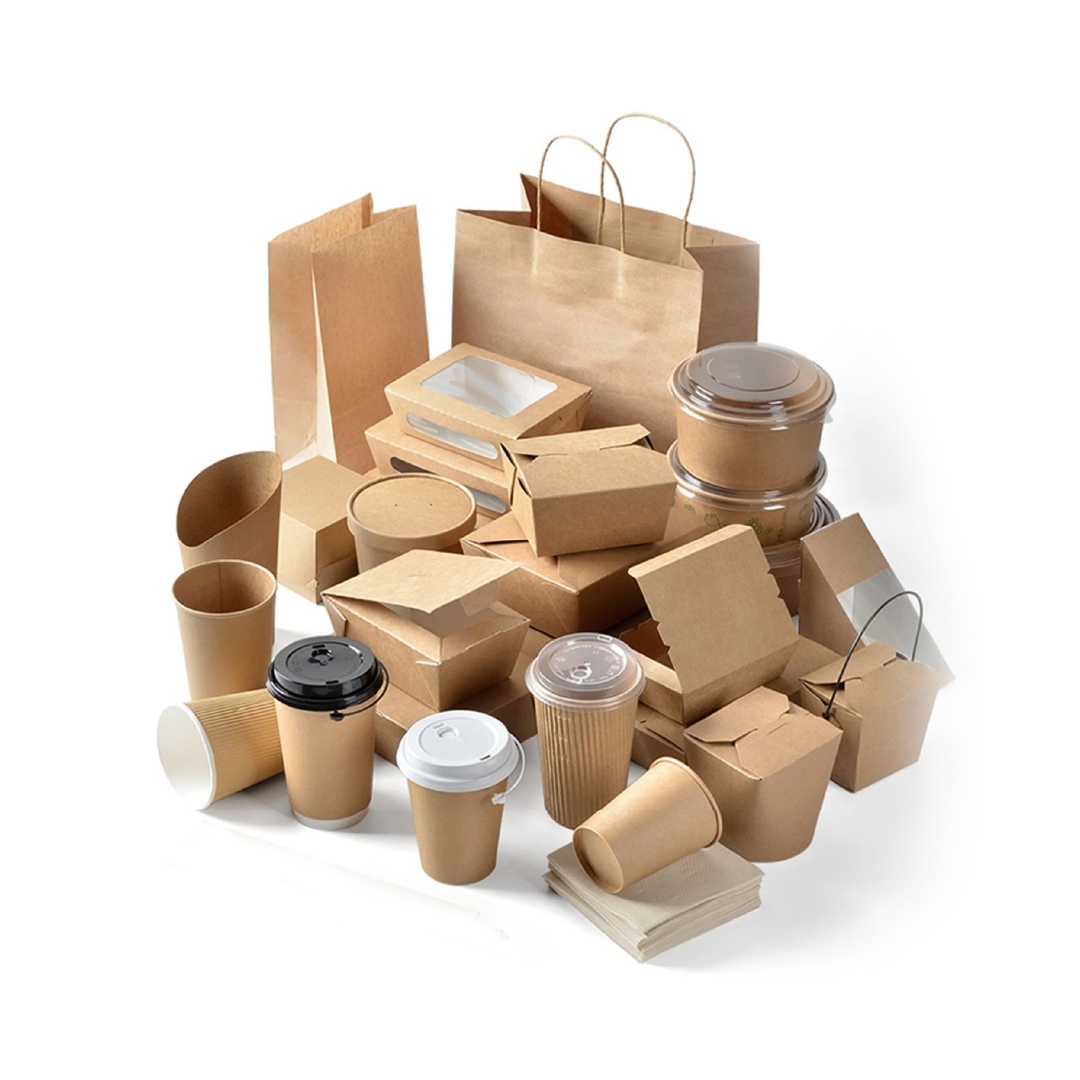 when we can print on cups, boxes, and anything you want.
We are specialized in supplying everything related to packaging for restaurants, coffee shops, and hotels.
Why Warrid
Warrid means Supplier in Arabic, and inspired from our name we will reach our clients wherever they are.
Our Vision
To reach the highest client satisfaction through an outstanding experience.
Our Mission
To be the ideal choice for owners of cafes, restaurants, and hotels in supplying them with the highest quality of products
Design
We have creative designers that will turn your business into an elegant brand that will lead to your success
printing
Printing your brand professionally on-demand on a plathora of products, such as: paper & plastic cups, paper bags, plates, boxes, utensils and more.
Development
Through our consultants we will help your reach a high customer satisfaction through developing your products and providing packaging solutions to display your brand name
First
Analyzing order
Warrid team will analyze the order and study the expected results and a price quotation will be sent.
Then
Confirming order
At this stage both the Warrid team and the client will conceptualize the order and confirm it to proceed with it according to the timeline
Finally
Delivering order
The last happy step is completing the work and delivering it perfectly.
We're located in Riyadh and we will serve you wherever you're in Saudi Arabia
© Warrid. All rights reserved.